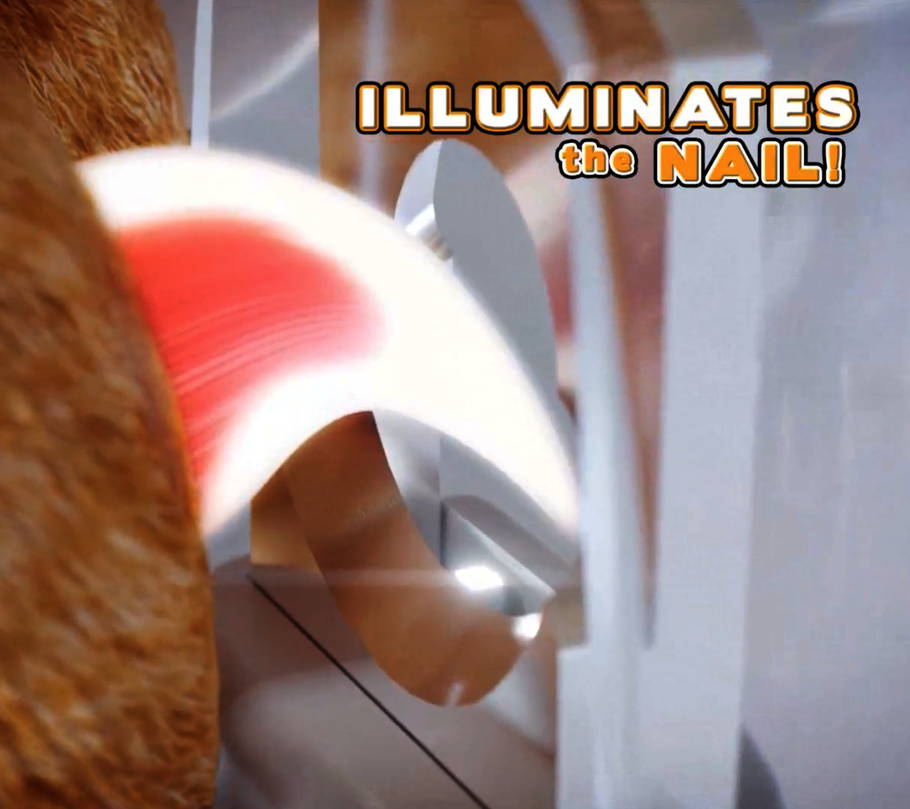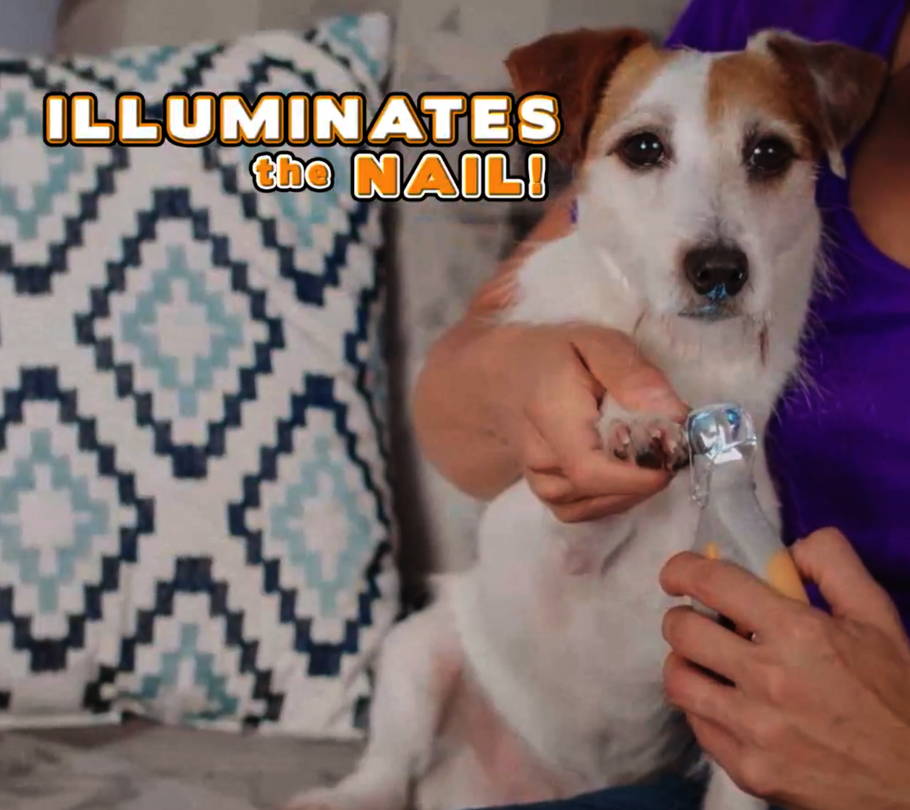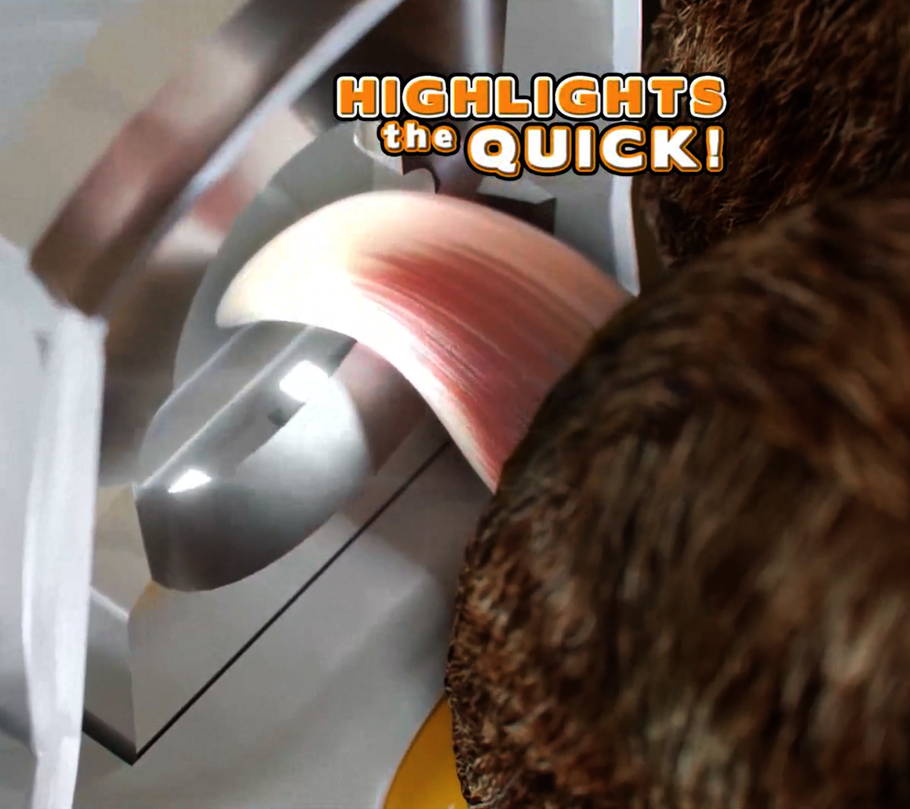 PawCare's super-bright LED light illuminates light colored nails' delicate bloodline (the quick) so you can trim in the right spot.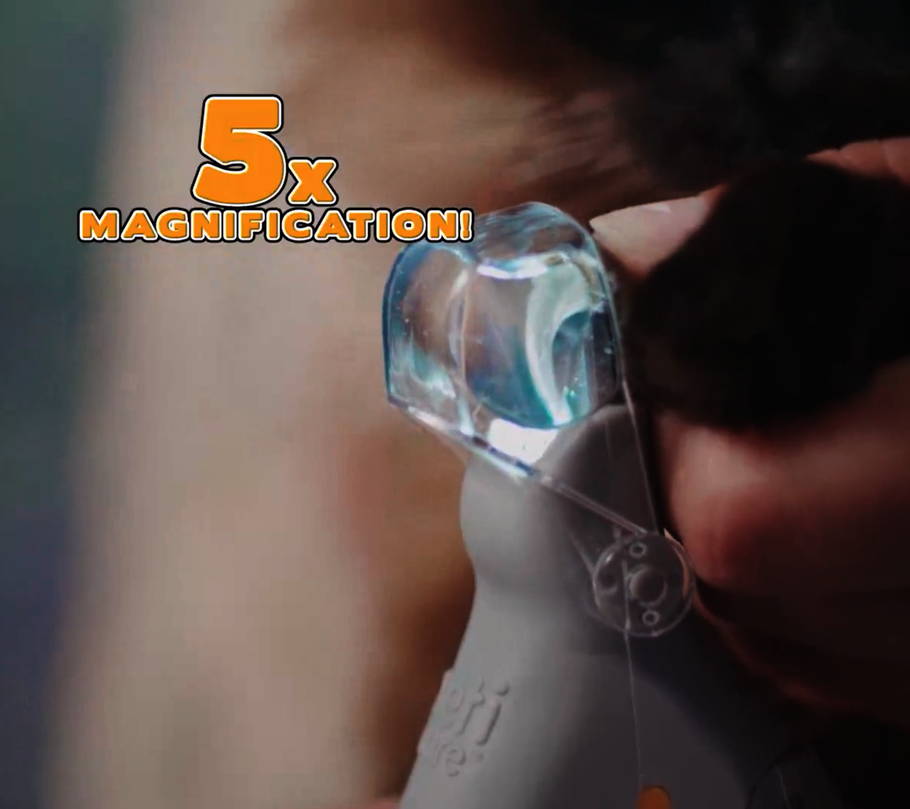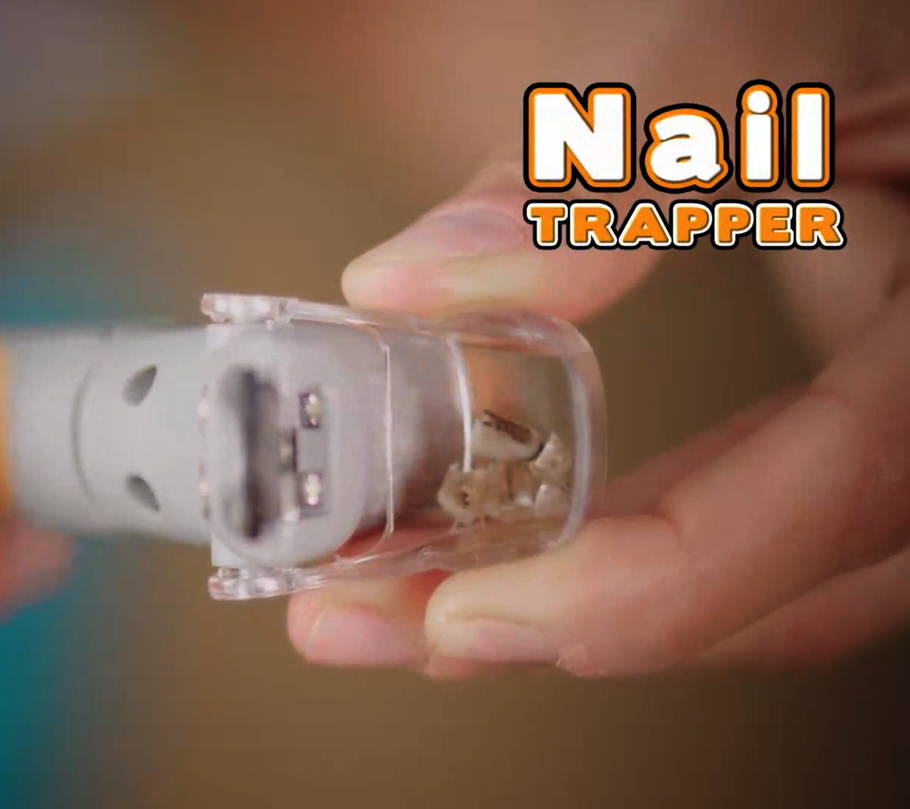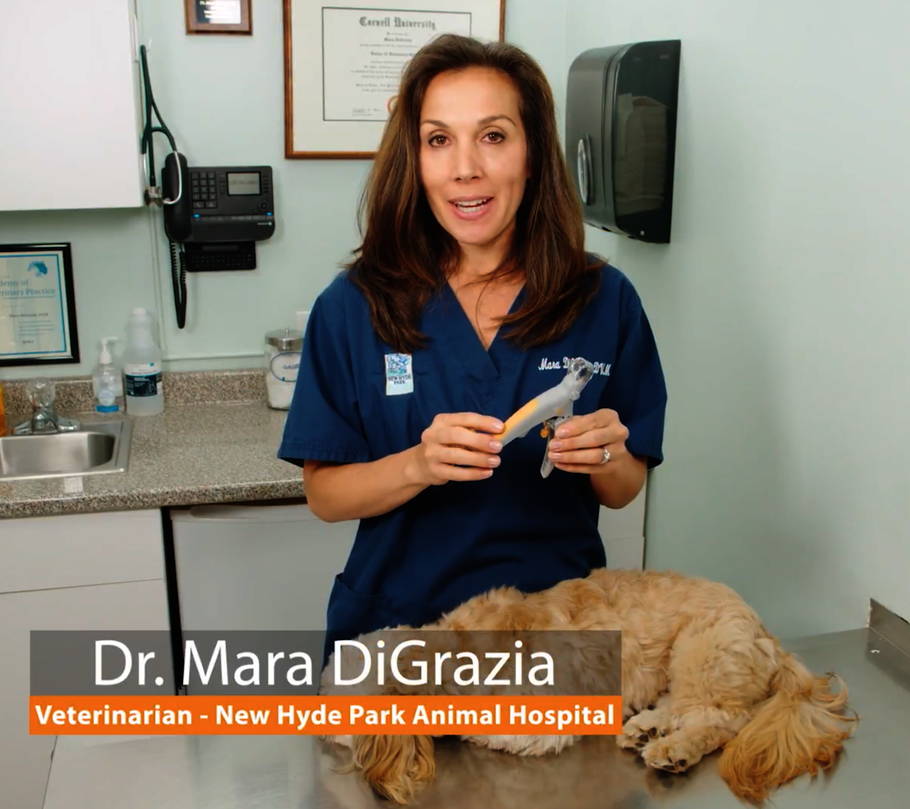 5x magnifier doubles as a nail trapper for the clippings.
Recommended by veterinarian Dr. Mara DiGrazia.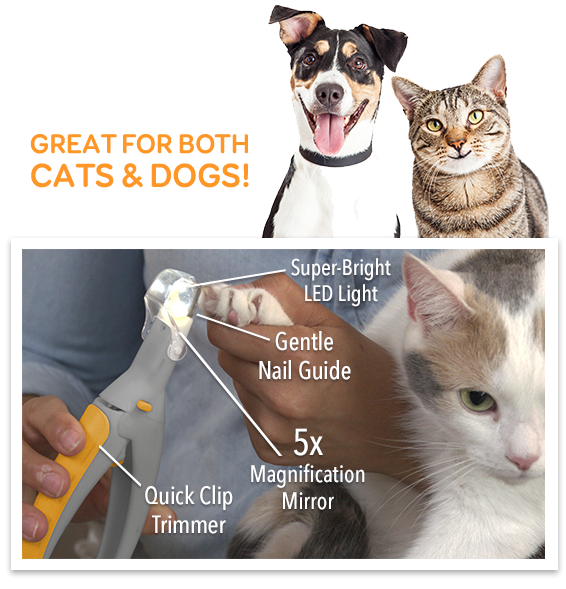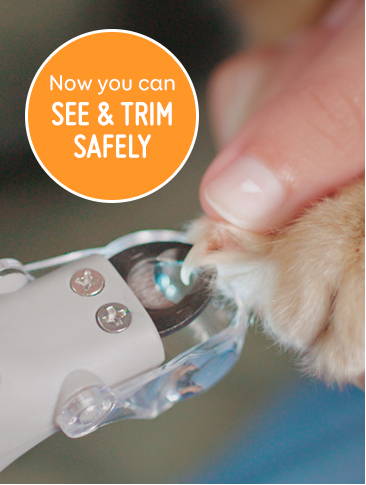 Best nail clipper for both dogs and cats!
"This works great! The best and easiest nail trimmer I've ever used. We have 2 cats, and 2 dogs. And works great on all 4 of them! Definitely worth ordering for any types of cats and dogs."

Great product, superior to others.
"I really like these nail clippers. My favorite features are the light and plastic piece that catches the cut nails. The light shows the quick and is very easy to cut the nail without cutting too short. The plastic piece catches the cut nails making clean up quick. The blade is also sharp and cut threw my dogs thick nails with ease. I highly recommend these nail clippers."

Excellent product with all the bells and whistles!

"This is a fantastic tool! I use this for my cat, and I was always terrified to cut the quick. There's a light and a magnifying glass to help so you never have to wonder. I like that you can keep the light on, turn it off, or have it auto turn on as you clip (because Kitty likes to chase the light). The blade is sharp and easy to use with a protective cover. My favorite feature is that it catches the clippings!"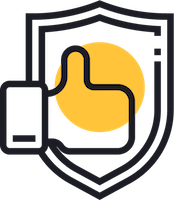 Our products has all been sourced and selected to ensure our products are of the highest quality.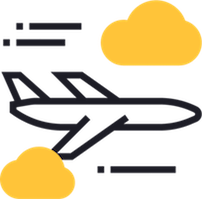 We provide free delivery and free returns on all our products worldwide.